Poverty Probability Index
A good method to illustrate poverty in certain developing countries is the
PPI

.
In contrary to the poverty line (based on the minimum income in a particular country), the PPI is based on social demographics and the quality of life.
The PPI is a set of 10 easy-to-answer questions that a household member can answer in 5 to 10 minutes. The questions are simple – "What material is your roof made out of? How many of your children are in school? What type of toilet facility is usually used by the household?"
The scored answers provide the likelihood that the survey respondent's household is living below the national poverty line in Ghana.
The mean of the PPI Score in Ghana is 44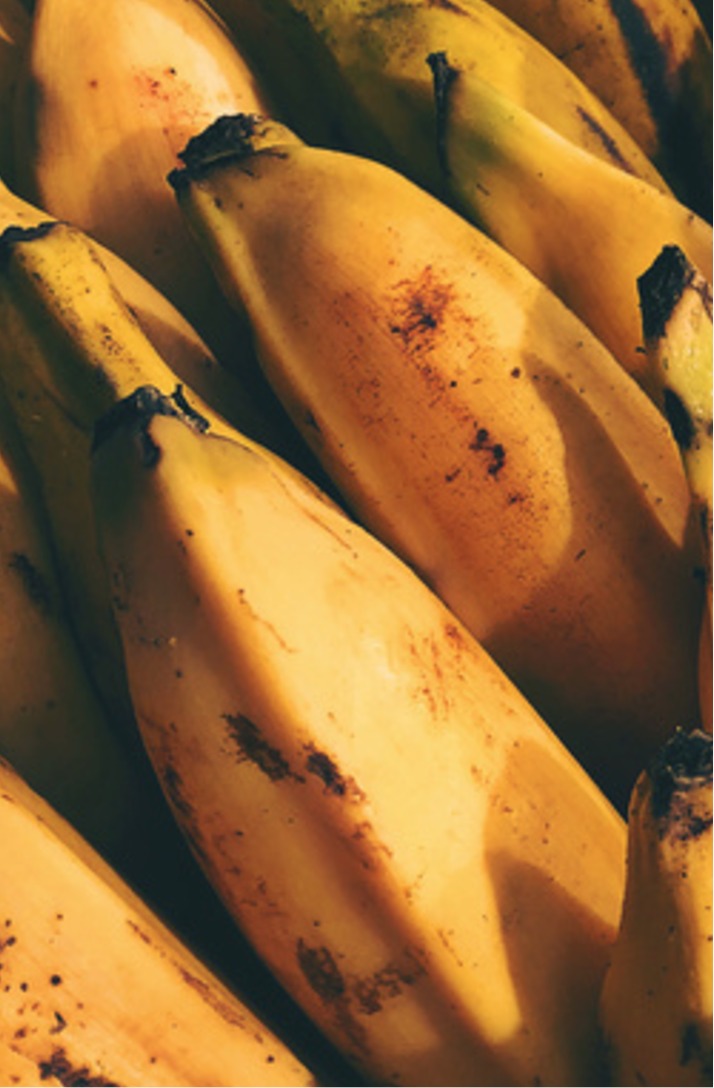 This infographic gives you information about the produced crops of a Ghanaian farmer.
It also shows the size of his land in hectares. And some of the PPI questions.
Does any household members own a car?
0% answered yes
Does the household have a member with a working mobile phone?
11% answered yes
Does any household members own a television?
7% answered yes
Does any household members own a radio?
18% answered yes
Are all household members ages 5 to 17 currently in school?
96% answered yes
Can the male head/spouse read a sentence in English?
5% answered yes
Cultivated land
4 hectares
Does any household members own a car?
1% answered yes
Does the household have a member with a working mobile phone?
83% answered yes
Does any household members own a television?
35% answered yes
Does any household members own a radio?
82% answered yes
Are all household members ages 5 to 17 currently in school?
96,5% answered yes
Can the male head/spouse read a sentence in English?
35% answered yes
Cultivated land
4,7 hectares
Does any household members own a car?
5% answered yes
Does the household have a member with a working mobile phone?
87% answered yes
Does any household members own a television?
60% answered yes
Does any household members own a radio?
85% answered yes
Are all household members ages 5 to 17 currently in school?
97,5% answered yes
Can the male head/spouse read a sentence in English?
32% answered yes
Cultivated land
4,9 hectares
Does any household members own a car?
9% answered yes
Does the household have a member with a working mobile phone?
89% answered yes
Does any household members own a television?
75% answered yes
Does any household members own a radio?
88% answered yes
Are all household members ages 5 to 17 currently in school?
98% answered yes
Can the male head/spouse read a sentence in English?
51% answered yes
Cultivated land
5,6 hectares
Does any household members own a car?
16% answered yes
Does the household have a member with a working mobile phone?
98% answered yes
Does any household members own a television?
90% answered yes
Does any household members own a radio?
95% answered yes
Are all household members ages 5 to 17 currently in school?
98% answered yes
Can the male head/spouse read a sentence in English?
60% answered yes
Cultivated land
3,1 hectares
Does any household members own a car?
27% answered yes
Does the household have a member with a working mobile phone?
97% answered yes
Does any household members own a television?
96% answered yes
Does any household members own a radio?
97% answered yes
Are all household members ages 5 to 17 currently in school?
97% answered yes
Can the male head/spouse read a sentence in English?
75% answered yes
Cultivated land
4 hectares